PO Box 212
Greenwood CA 95635
Office (530) 333-4127
wloa@wholesalelogsamerica.com

Providing Log Homes
and Log Home Products Since 1987
Celebrating Our 30th Year in Business


free accordion menu module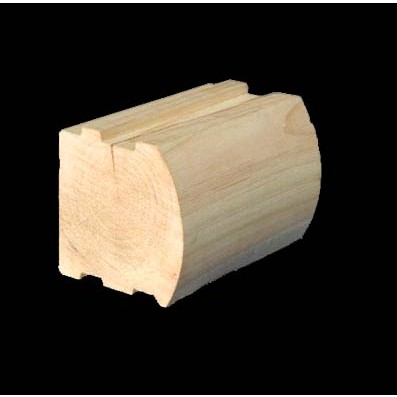 Winter Special
8" X 8" D Logs
$6.49 L/F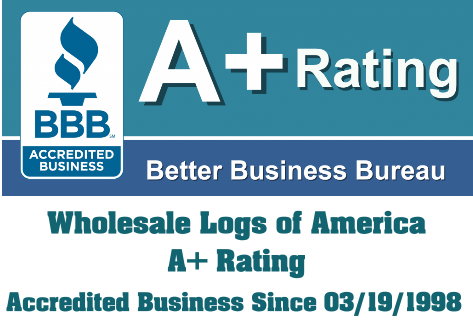 Today
Yesterday
This Week
Last Week
This Month
Last Month
All days
50
344
1422
47974
9812
11293
51973
---
Your IP: 54.227.104.53
2018-02-22 02:34
Wholesale Logs of America
Wholesale Logs of America is exactly what it's name implies, we sell logs wholesale.

A company that sells high quality logs, log components, and log siding at mill-direct prices to owner/builders, contractors and log home companies throughout the United States and Canada.

We are dedicated to providing the highest quality products and services. Buying logs from us works best for them. They estimate their own materials and buy directly from the source.
Log Siding can turn a regular drab looking home in a beautiful log home. Log siding can increase the resale of your home. Other benefits log siding will include is increases the energy efficiency of your home, appearance and pride of ownership.
Our log siding comes directly from the mill in excellent condition ready to improve your home.

Don't be fooled by imitators, we are the "original seller" of wholesale logs to the public. Our mills are located in California, Idaho, Montana and Tennessee. Our logs are cut from standing dead timber and are then air dried. WE NEVER CUT LIVE TREES. Our log species is Engelmann Spruce and Lodge pole Pine. Buying logs wholesale at mill direct prices will provide you with an opportunity for substantial savings.

Wholesale Logs of America have been in the log home business since 1987 and in that time we have sold hundreds and hundreds of log homes and miles of log siding. We can supply you with a complete line of log home products, including Swedish cope full round logs, 6x8 and 8x8 D style logs, 6x10 D and square logs, log railing, log stairs, log beams, 2X8 log siding, 3X10 log siding.

We carry a complete line of log siding products including our premier products, 2" x 10", 2" x 12" and 3"x 10" log siding with the handpeeled look. Our designer will draw your plans for $.75 l/f. These are complete ready to build drawings and guaranteed to pass your building dept. (Does not include any engineering if needed)
Because we are wholesalers we can offer these log components and log siding to you at mill direct prices.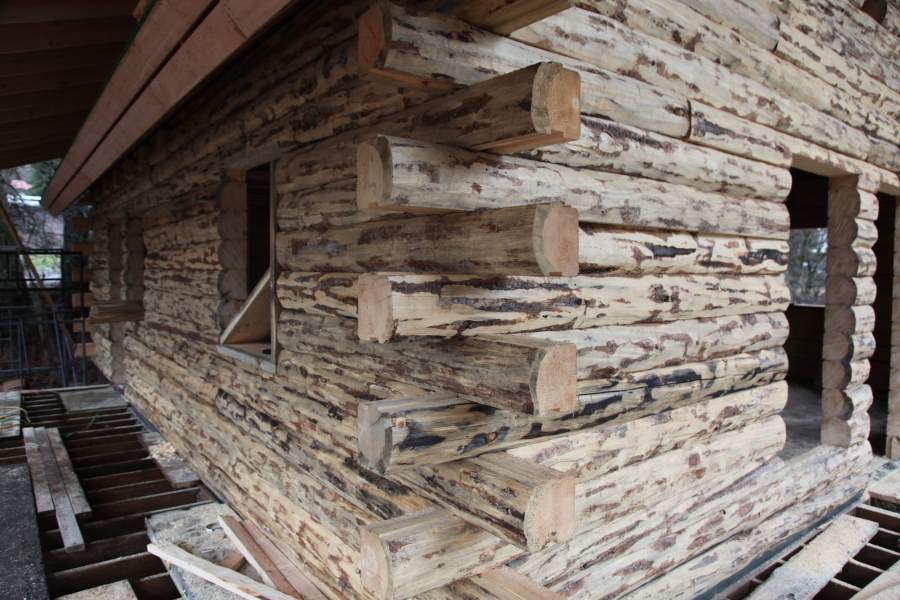 6 X8 Rustic D Logs
Winter Special $5.99 L/F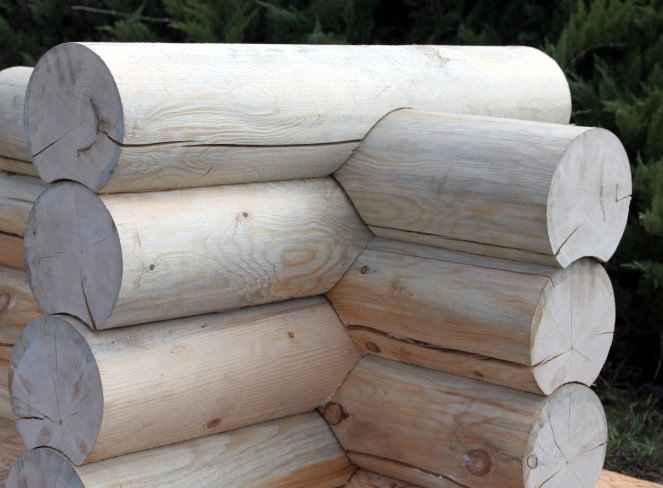 Swedish Cope Logs
Winter Blow Out Sale
8" Logs - Smooth Face
Up to 16 foot lengths
Special Pricing
$4.95 L/F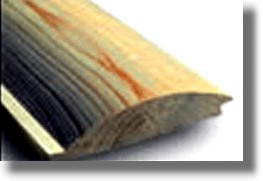 Winter Special
2" X 8" LOG SIDING
wane free premium
lap siding
$2.10 L/F

Winter Special
6" X 8" "D" Logs
$4.99 L/F